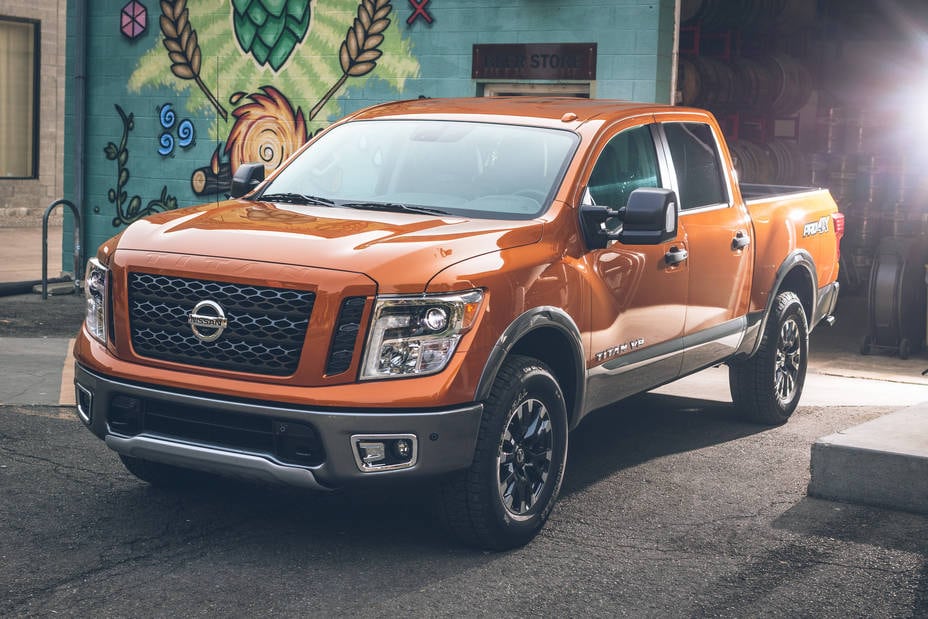 The J.D. Power 2019 U.S. Initial Quality Study has highlighted Nissan's commitment to producing high-quality new vehicles - with the Nissan TITAN full-size pickup truck earning top honors. The TITAN led the "Large Light Duty Pickup" class with the lowest PPH index (Problems Per Hundred Vehicles) and also tied for 7th place in fewest overall problems among all 257 vehicles included in the study. In fact, Nissan had no models at all across its entire car, crossover, SUV or truck lineup in the "More than 100 PPH" category, performing better than the industry average for the 4th consecutive year, improving a net 35 PPH since 2015.
The initial quality study records the number of problems owners experienced in the first ninety days of ownership. The lower the score - the higher the overall quality of the vehicle.
"It is rewarding to see Nissan's continuous improvement in the J.D. Power U.S. Initial Quality Study over the past several years, and it is especially good to see TITAN and Maxima win their IQS categories for 2019," said Heath Holtz, senior vice president, manufacturing, supply chain management and purchasing, Nissan North America, Inc. "Initial quality is one important metric for our manufacturing team's performance, but the pursuit of excellence across the Nissan lineup never stops."
Along with the TITAN, the Nissan Maxima ranked first in the "Large Car" class and the Nissan Frontier ranked second in the "Midsize Pickup" class. The Nissan Versa, Murano, and Rogue finished third in the respective classes, giving Nissan and overall impressive showing in the study. Visit Exton Nissan today to find out more about the high quality Nissan vehicles we have in stock and ready for a test drive.